Israel's UZI Submachinegun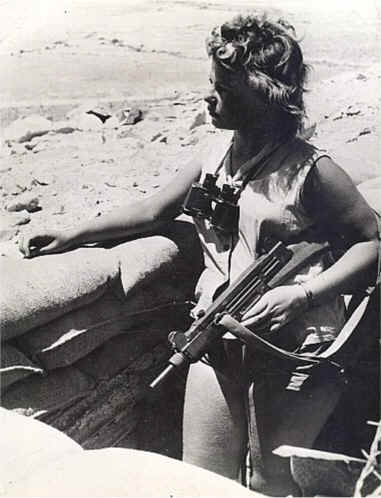 Wife of Soldier holding UZI. Wives trained for military service. 1958.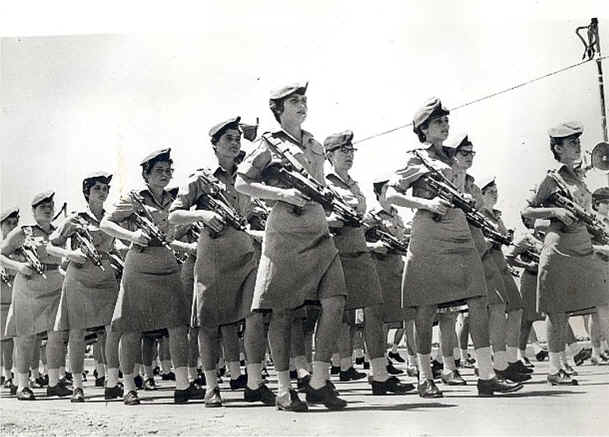 Girls of Israel Army with UZIs marching in Yom Haatzmaut Parade (Independence Day Parade) 1963.
Please Click Here for Texas Trading Post auctions at AuctionArms featuring Uzi Accessories and Parts
Back to Curios & Relics Home Page
All contents of this Web Page are Copyright (c) 2004 by Texas Trading Post, texastradingpost.com. All rights reserved.
texastradingpost.com (sm)